TRIVIA
Shindig DJs Trivia is the hottest, most aesthetically attractive, diverse game show pub quiz in all of Colorado! It is a true, multi-sensory experience that encourages participation from all generations! This is a highly interactive and an extremely energetic battle of the wits. When we say "Mobile Game Show," we are genuinely striving to be the leader and innovators of the full-blown game-show style bar game. We currently host trivia & football bingo (during NFL season) at 10 different venues around Denver and the surrounding areas. Teams build themselves!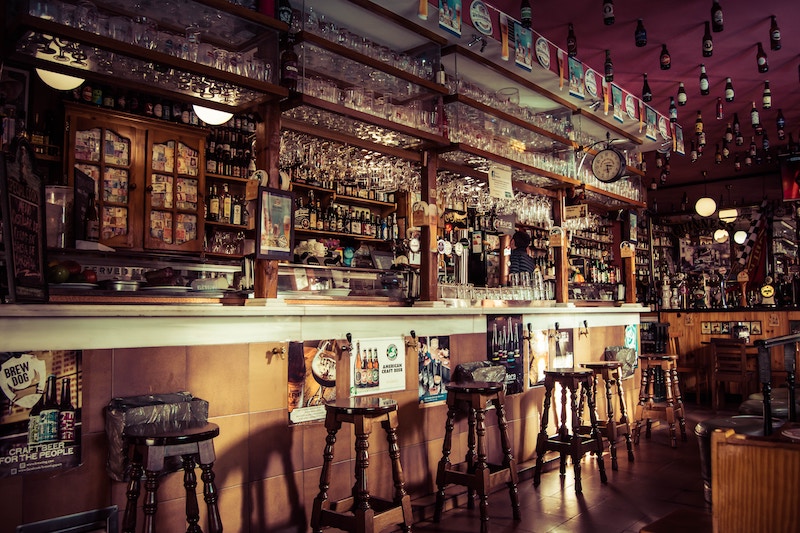 KARAOKE
Whether hosting a private event, or just making your way to the stage at one of our weekly karaoke events, Shindig Entertainment can provide you with just what you need to express yourself through song. So grab your friends and start practicing for your star turn, in the spotlight, with Shindig Entertainment!
FOOTBALL BINGO
Just like normal Bingo with NFL plays, Shindig DJs Football Bingo keeps everyone entertained and engaged during the big game! It is fun for the adults, including those non-sports fans, and even perfect for the kids too. Watch your football teams win, while you play to win great prizes from your favorite local pub or restaurant! It's a win-win!